In underdeveloped countries, widows are subject to experiencing a greater impact which can include the loss of estate and damage to their social status, as in many countries, including in Africa, it is marriage that secures the social and economic rights of a woman and are vanished after the loss of the husband. Her affected children are withdrawn from school as hardship progresses to a level of poverty that many widows are living in Nigeria today.
Entrepreneurship opportunity is a sustainable solution for financial freedom which can lead widows in West Africa to a better life and the chance to leave their children in school.
⠀⠀
Many widows in West Africa are living in poverty which means they do not have access to basic needs for survival which we will work to provide, including food ,water, shelter and clothing.
⠀
⠀
After the death of a husband, many children are stripped away from their education due to financial hardship. Education plays a key role in human, social, and economic development.
⠀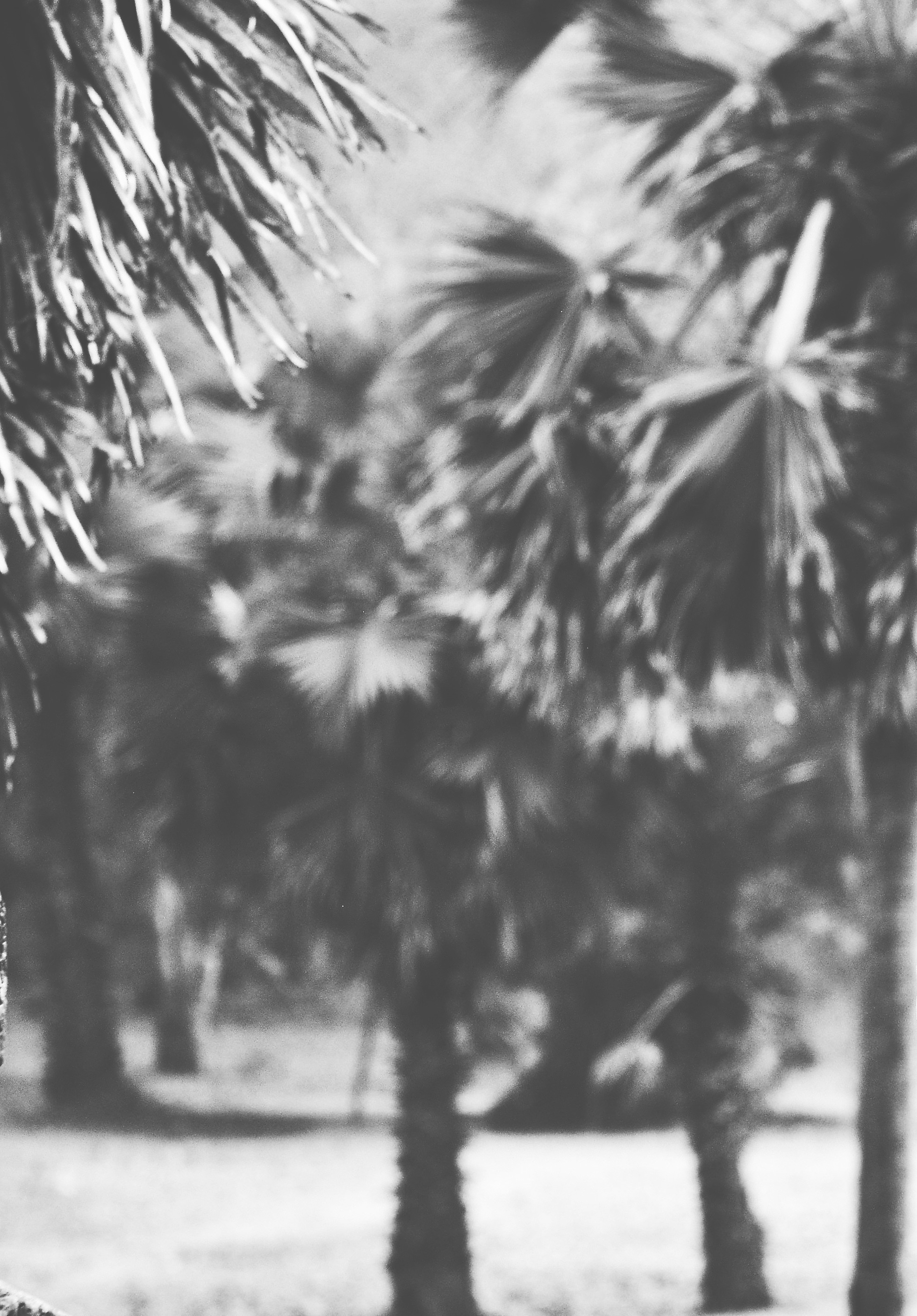 Share.
Share our story and news to help bring awareness to the victims of widowhood. #runrulereign
Shop.
Every purchase made from our store goes towards the fight for the empowerment of widows.
Support.
Help support our mission by sending a donation through our initiative foundation RUN RULE Give.
Sign-Up.
Sign-up for our newsletter and stay up-to-date on events with our communities and our partners.